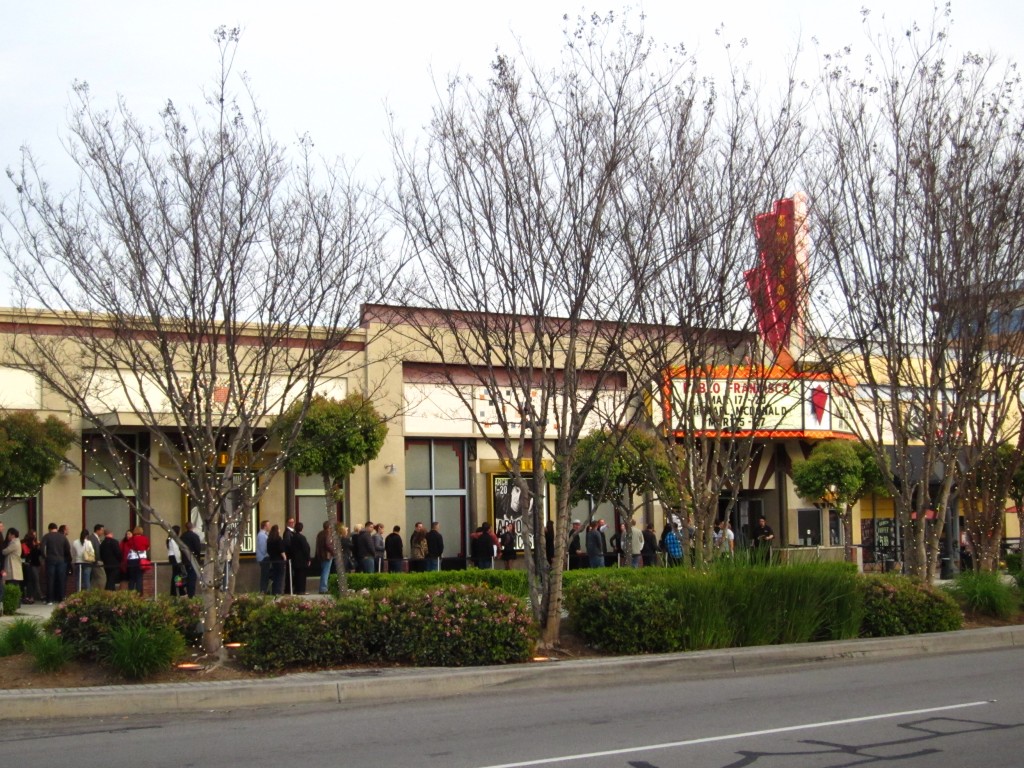 What is better than eating, drinking, and laughing?  At the Improv Comedy Club, you can do just that.  I had the chance to watch Pablo Fransico this weekend.  Despite his tired impressions and disappointing performance, the food was good as always at the Improv.
I often go to the Improv to get a good laugh.  Food and drink is comparable to that of a local sports bar.  You have starters that include all of the popular finger food items — Mozzarella sticks, nachos, dips, calamari, and tacos.  Entrees include pastas, salads, steak, and chicken dishes.  They even have sandwiches and burgers as well, and those are my usual go to eats here.  Photography was not allowed during the performances so I couldn't take any pictures.  You are going to have to go early and eat before the show in order to do that.  Why bother?  My suggestions is to just order some appetizers and finger foods.  That way you can eat away and not have to worry about missing anything.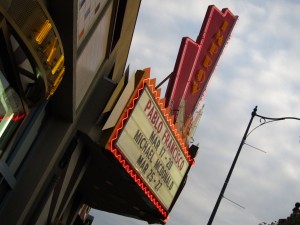 I have only tried their burgers and appetizers, so I cannot say much about the entrees.  If you are in need of some tasty food and laughter, the Improv is a perfect spot.  My perfect evening would be a nice wine for class, a raunchy comedian, and a big plate of nachos to enjoy.  Southern California has locations in Hollywood, Brea, Ontario, and Irvine — check to see who's in town.