The OC Fair & Event Center is home of the annual OC Fair and will bring you Food Truck Fare Thursdays. It is to be held every Thursday at the OC Fair & Event Center.  It will bring a variety of gourmet food trucks that will change weekly. 11 a.m.-2 p.m. Free parking and admission.  And yes, that is today!  So if you are free for lunch today and are in that area, Check it out!
Costa Mesa, CA 92626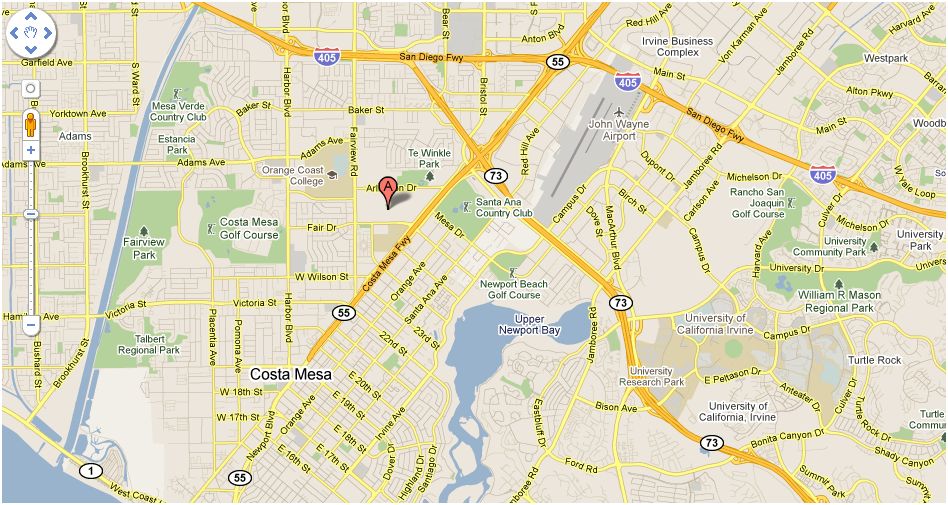 Here is the list for today, March 17, 2011.
BaconMania – bacon goodness
Bakery Truck – baked goodies
The Burnt Truck – gourmet sliders
Calbi BBQ – Asian fusion
Crepes Bonaparte – sweet/savory crepes
Dos Chinos – Asian Latin
Flying Pig – Asian fusion
Kona Ice BC – shaved ice
Lee's Philly – cheesesteaks and beef gogi
Piaggio on Wheels – Argentine cuisine