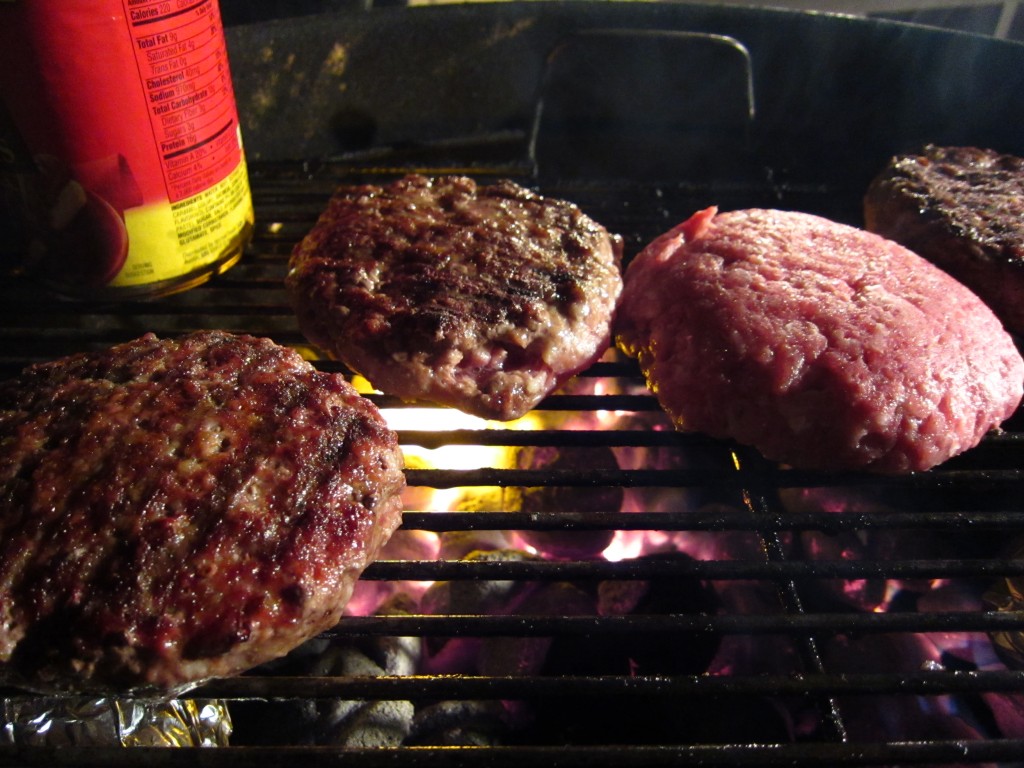 In sunny Southern California, we have the pleasure of nice warm weather nearly everyday, at any time of day.  This calls for BBQs every Sunday and a relaxing time dining outside.  I had the pleasure to host a birthday BBQ dinner for a buddy of mine.  On the menu?  Meat, junk food, and beer of course.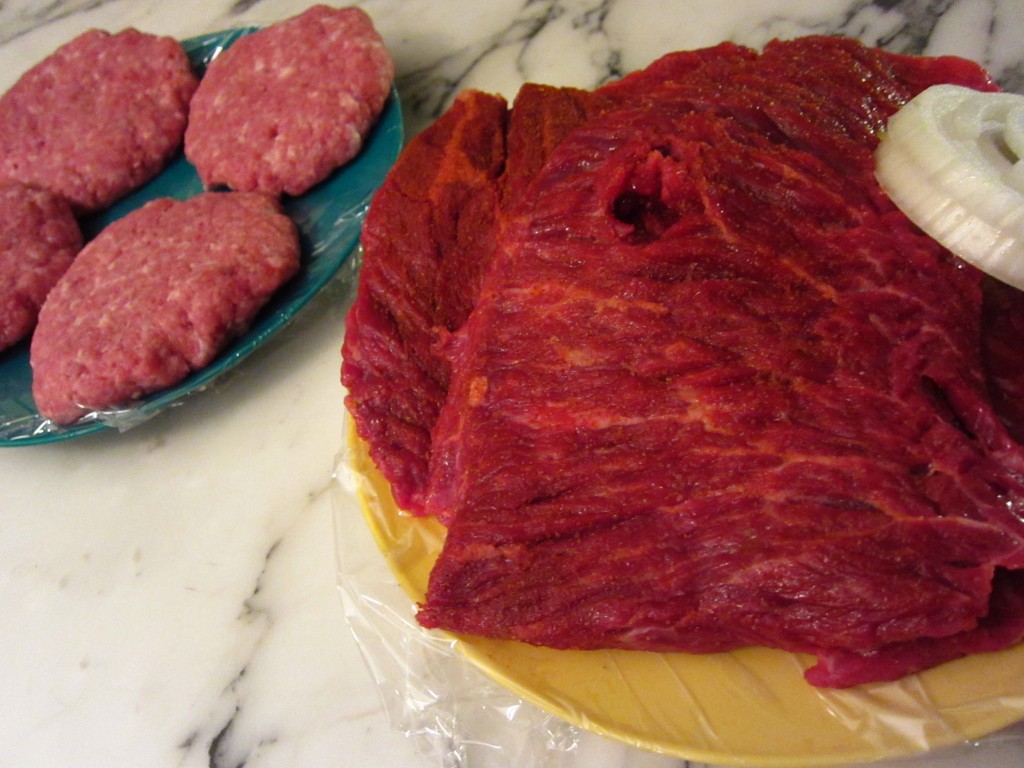 Guys love meet, so choosing what to eat was easy.  The main course was burgers.  The patty consisted of 50% beef and 50% pork (as a suggestion from my friend).  It was my first time trying it, and it turned out better than expected.  I used muenster cheese as it melted nicely on the meat.  Added some sliced onions, some chili, and more cheese (cheddar and monterey jack), and we had ourselved a great burger.  Something about cooking meat over coals, getting that nice caramelization of the meat, and melting cheese tickles my taste buds very nicely.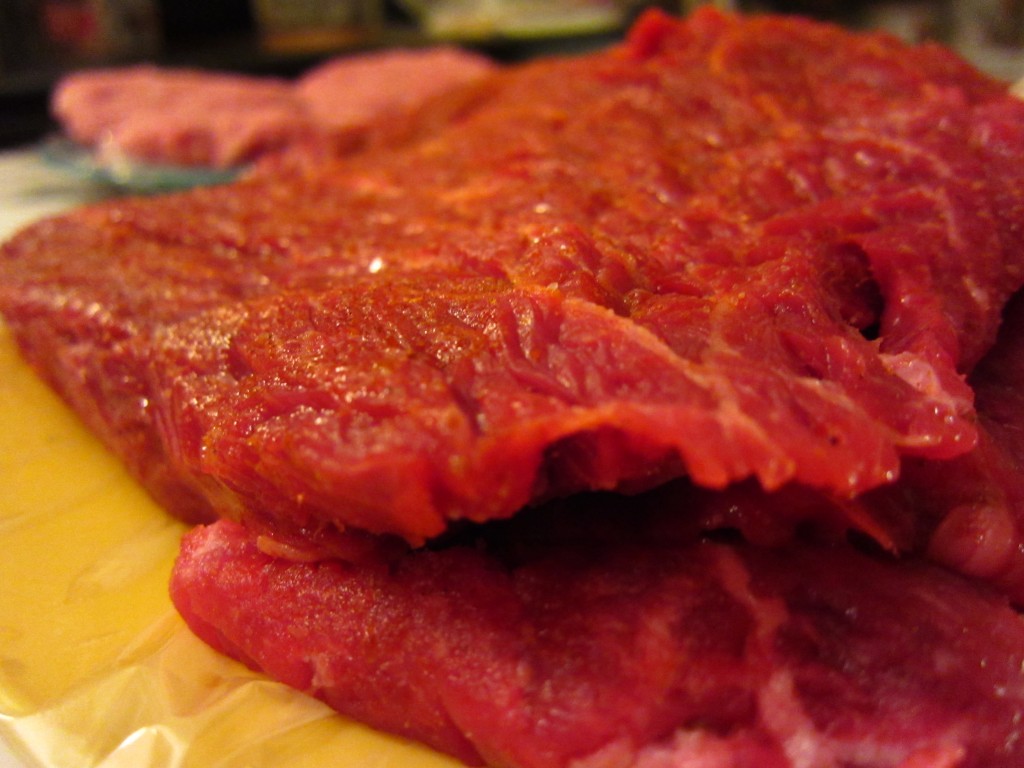 For the side dish, we had even more meat (beef and pork).  Who said a side dish has to be carbs and veggies?  We had spice marinated carne asada cooked to a perfectly rare / medium rare and pork belly.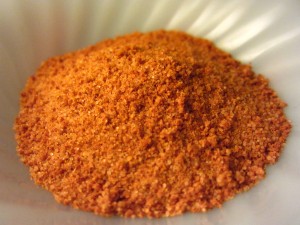 The rub for the carne asada consisted of salt, pepper, cumin, chili powder, and other ingredients.  I allowed the meat to come to room temperature, and placed it on the grill.  Once each side got a good sear for a few minutes, I let it rest for about 5 minutes.  I cut the skirt steak against the grain into large strips, and voila, you have yourself a side dish of just pure meat.  As for the pork belly, I wrapped the meat, skin, fat, and all with foil, placed it on top of the coals.  Though the skin was burnt to a crisp, the meat itself was delicious.  We dipped it in some hot sauce and we were quite happy.
All in all it was a fun night.  I love to barbecue — that is how meat should be prepared.  Since man had discovered fire, we have been barbecuing meat.  I think it is safe to say that the first cooked food was barbecued.  So in respect to this long lived tradition, I will love the barbecue, and the meat that gets cooked on it.