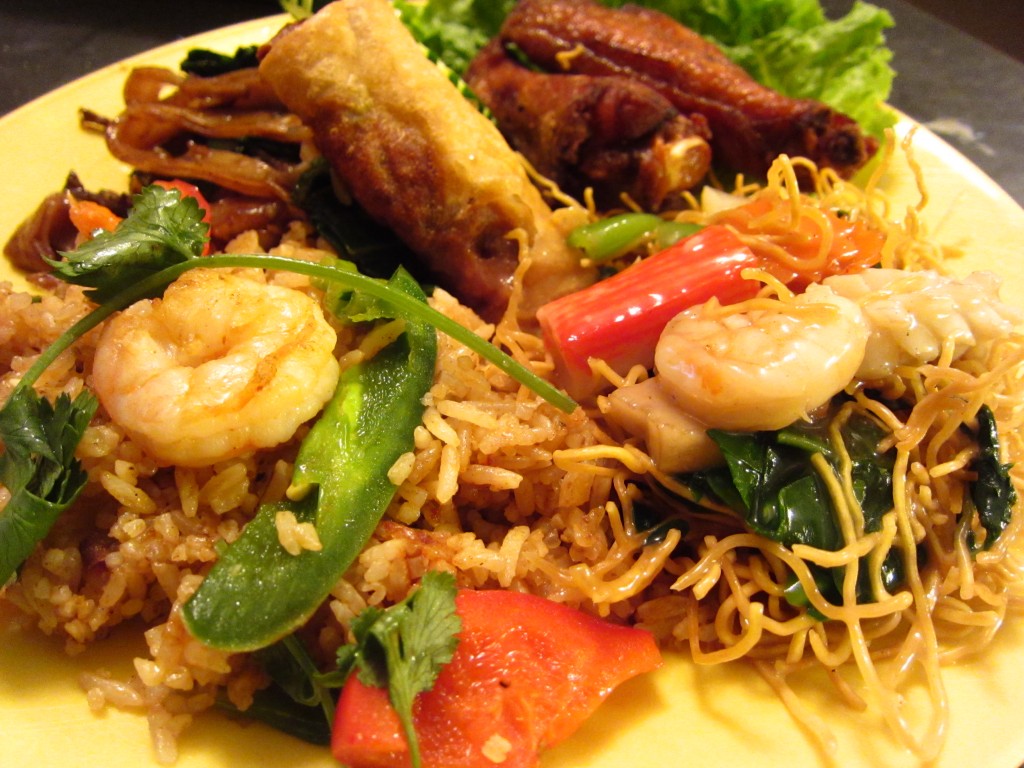 Everyone has their go to sushi restaurant or Chinese restaurant — I certainly have a go to Pho restaurant whether I am in Los Angeles, or Orange County.  Sometimes, choosing a place to eat isn't that easy.  We all do the "narrowing down" game, and realize we are in the mood for Asian food, but can never narrow it down to one.  This is where Noodle Planet comes in.  They offer a variety of Asian dishes, ranging from Vietnamese, Chinese, to Japan and Korean.
I am so fortunate to have one nearby.  My family and I ordered a lot of stuff we haven't tried — We already know the spicy spaghetti and pad see ew were good.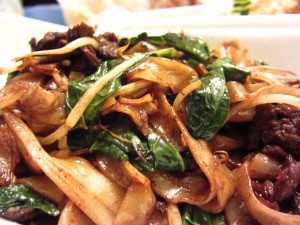 We ordered chicken wings, crispy chow mein, and fried rice.  Yes, they do have rice dishes at Noodle Planet.  We also threw in an order of pad see ew and egg rolls just in case our new trials failed.  Luckily, everything tasted great.  The crispy chow mein was kind of difficult to eat at first, but once the seafood mixture softened up the noodles a bit, it was delicious — the texture was something I have never had before.  The egg rolls we ordered were like no other.  Normally, the egg rolls at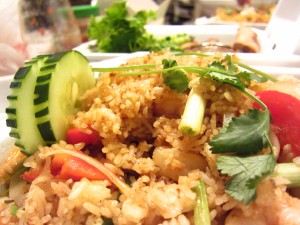 restaurants are filled with cabbage, or heavily ground beef based — these, on the other hand had a meaty texture, but also had some sort of seafood taste to them — this was a good thing.  As usual, the chicken wings were great, especially with the addition of the fried rice — I must say, I am a sucker for marinated fried chicken and rice.
My conclusion?  This place is good for groups — you can choose from almost any Asian noodle dish.  Its cheap (cash only) and they have big portions.  The quality of the food is great for the price and you are always left satisfied.  They have locations in Monterey Park and West Los Angeles.  Looks like they got Eastern and Western Angelinos covered.